As we know Elon Musk founded a lot of companies in his entrepreneur career. Which companies are they and what are they doing today?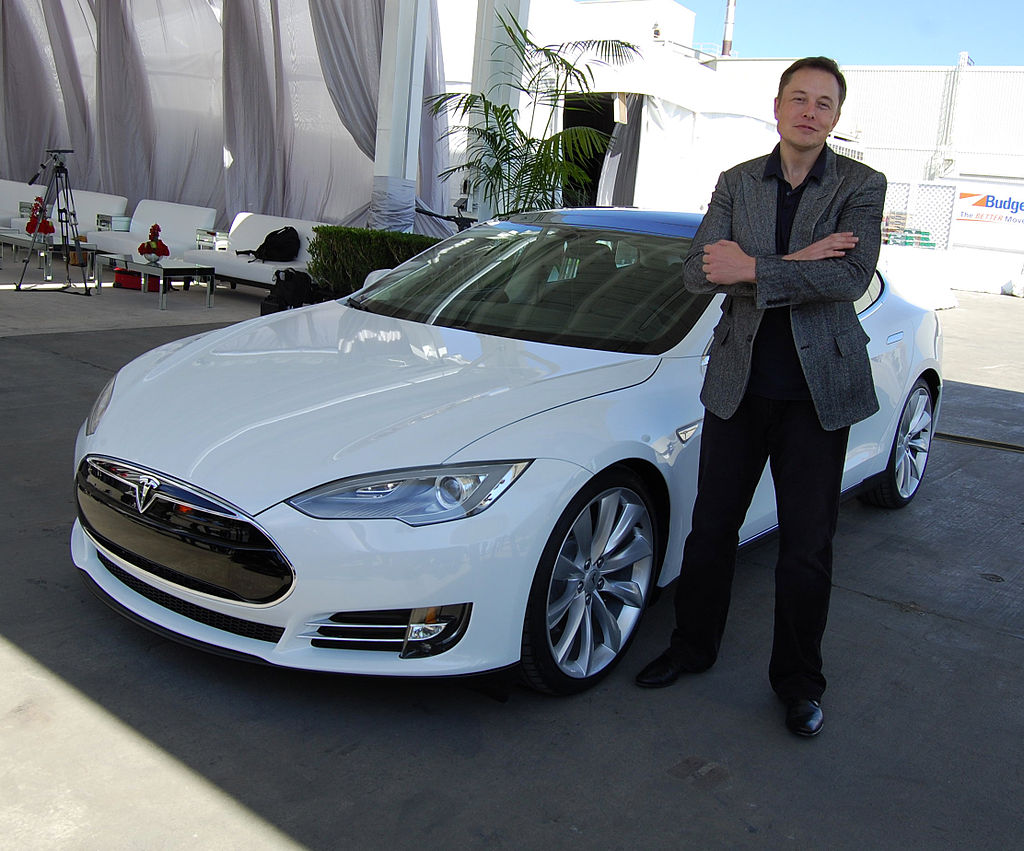 1. Zip2 – Founded in 1995 by Elon and his brother. The company provided "internet guide" and "publishing tools online".
Current state: not available. As it was acquired by Compaq company in 1999.
2. X.com (and Paypal) – X.com was a company providing online finance and e-mail payment services. Later it was merged with Paypal which was first founded by Max Levchin, Peter Thiel, Luke Nosek and Ken Howery. Later it was sold to Ebay INC.
Current state: Available as Paypal INC. (currently doesn't have any relation with Elon Musk)

3. SpaceX – Founded by Elon Musk himself, in 2002. Company provides(or will provide) aerospace manufacturing and space transport services.
Current state: Available and belongs to Elon Musk.
4. Tesla Motors – Electro-Vehicle company which was firstly founded by Martin Eberhard and Marc Tarpenning in 2003. Later Elon Musk invested to this project and became chairman of the company.
Current state: Available and belongs to Elon Musk.
4+1. SolarCity – Founded in 2006 by Lyndon and Peter Rive. And purchased by Musk's Tesla Motors in 2016.
Current state: Available and belongs to Elon Musk.
4+2. Hyperloop – high-speed transportation system concept which founded by Elon Musk. in 2013 released all mechanism and conceptual parts of the project.
Current state: Available as a registered trademark which belongs to Musk's SpaceX. But there are several independent companies which implement this concept and build their own hyperloop transport service.