The founder of Product Hunt, Ryan Hoover, told in his Twitter about a service that helps to automatically remove the background from photos.
Remove.bg works fully automatically – based on Artifical Intelligence.
The user does not need to select any layers to remove the background. The owner said that AI does everything itself. And there are several additional algorithms that improve the clarity of fine details.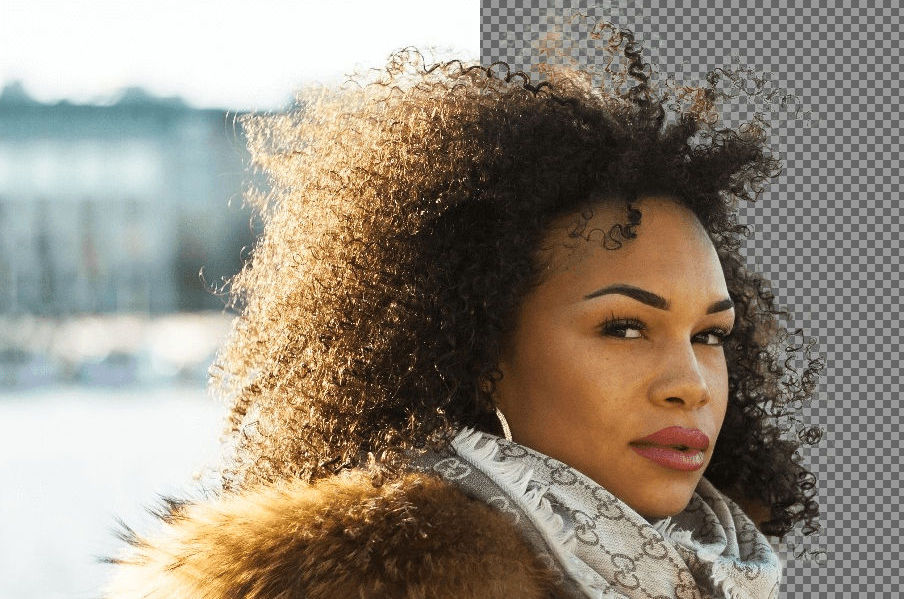 Since the service's AI is trained to recognize only the figures of people and their faces as the foreground, Remove.bg works only with pictures, where there is at least one person. In the future, the company plans to refine the technology.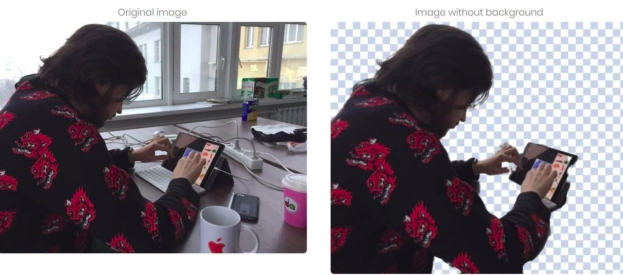 You can upload an image to the site in any resolution, but the size of the resulting image without a background is limited to a resolution of 500 by 500 pixels. The site Remove.bg says that soon the company plans to release an API for third-party applications.
Here is the link of online free background removal website.
Remove Image Background Website
Source: vc.ru