In this article we have listed 4 best known video editors which are cross-browser and has powerful free version.
Shotcut
Shotcut is a free, open source, cross-platform video editor.
Very good for amateurs and more experienced users. Shotcut has a flexible, intuitive interface and supports all video formats, including 4K. In addition to the basic processing capabilities, transitions, rich filters and export are available not only in the specified format, but also for a specific device.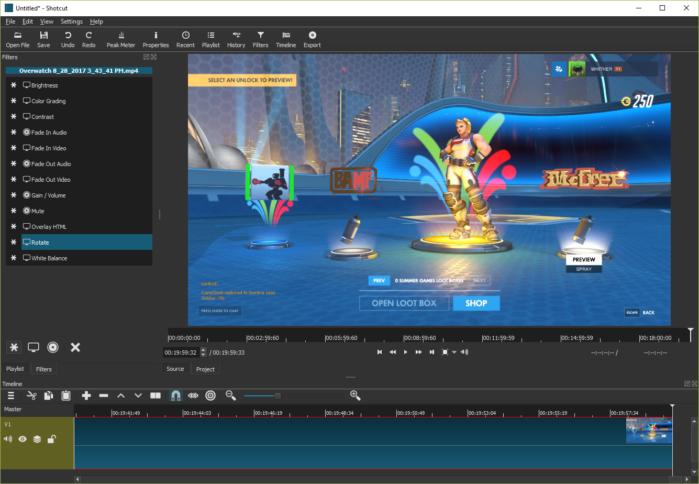 Supports hundreds of audio and video formats and codecs via FFmpeg. No import required which means native editing, plus multi-format timelines, resolutions and frame-rates within a project. Frame accurate seeking supported for many video formats.
Openshot
Easy to use, quick to learn, and good video editor. Here are some of its most popular features and capabilities.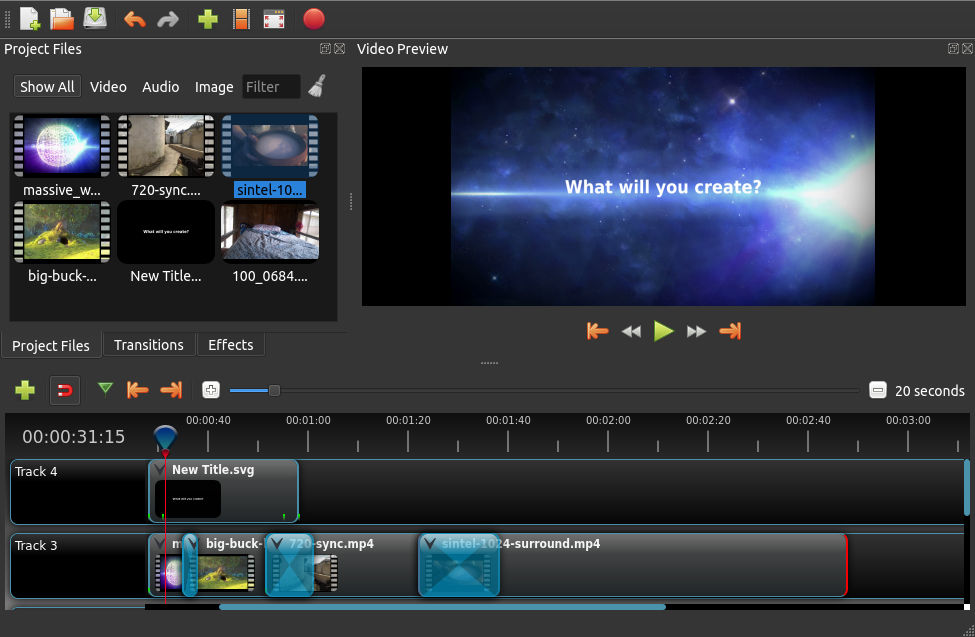 Trim & Slice
Animation & Keyframes
Video Effects
Audio Waveforms
Title Editor
3D Animations
Slow Motion & Time Effects
DaVinci Resolve
It is not full-free as above listed programs, it is freemium software. But free version has enough good parameters for average user.
DaVinci Resolve 15 allows you to perform interactive and stand-alone editing, video grading, mixing audio tracks, and now adding visual effects on a professional level. Having an extensive set of tools for each stage of post-processing, it opens creative opportunities for both freelancers and large studios.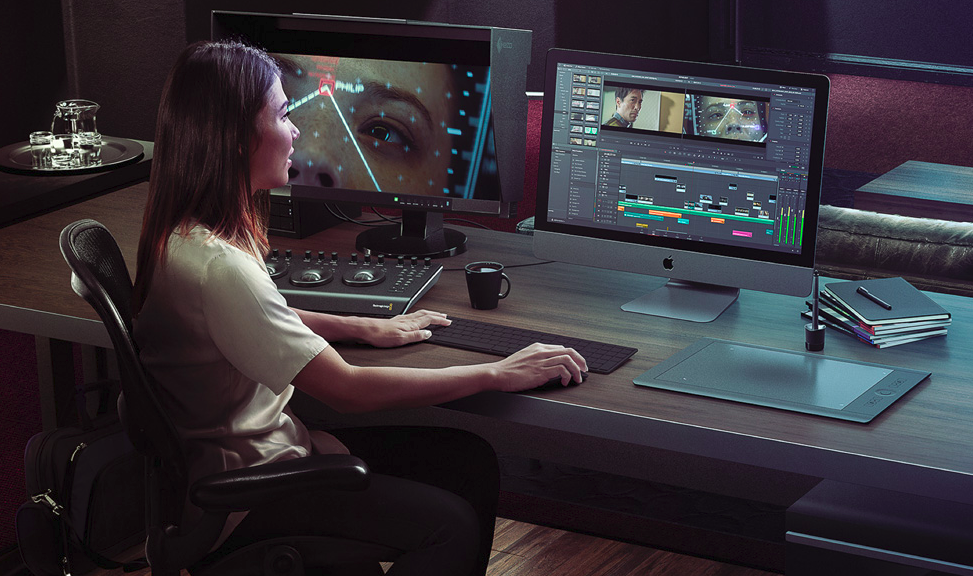 Exporting and preparing files is not required, because instead of several applications one system is used. DaVinci Resolve 15 is the only software product with collective creativity tools. Thanks to this functionality, editors, colorists, VFX specialists and sound engineers can simultaneously perform their tasks in a single project. DaVinci Resolve 15 sets new standards for high-quality post-processing of material, so when creating full-length feature films, television series and commercials, this system is used more often than any other application.
Lightworks
Powerful professional video editor that supports multi-camera editing, hardware accelerated color correction, and other features that are available only in expensive programs.
This is also freemium software. Free version is limited, f.e. you can work with video up to 5K, but export options are limited to 720p in free version.