Microsoft told about they were working on Font Maker in the summer of 2018.
Now the application can be downloaded from the Microsoft Store, as long as it is available only for English letters.
To create your own font, you just need to manually draw each letter and punctuation mark using the stylus and touch screen, and write three sentences. The application will allow you to adjust the spacing between letters and other font parameters, and then export it in .ttf format to use in any applications.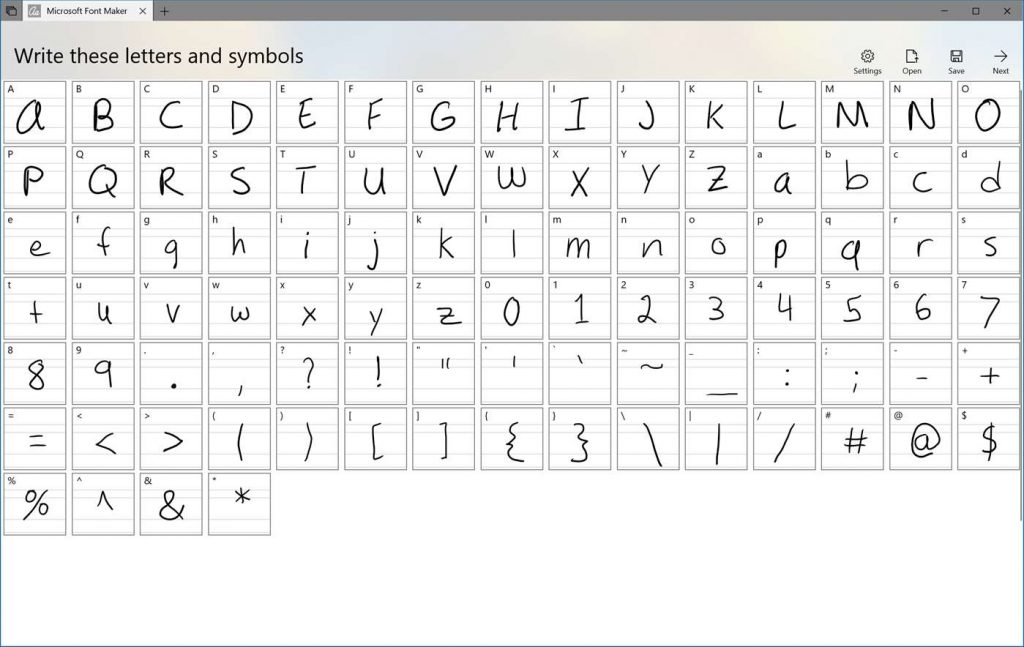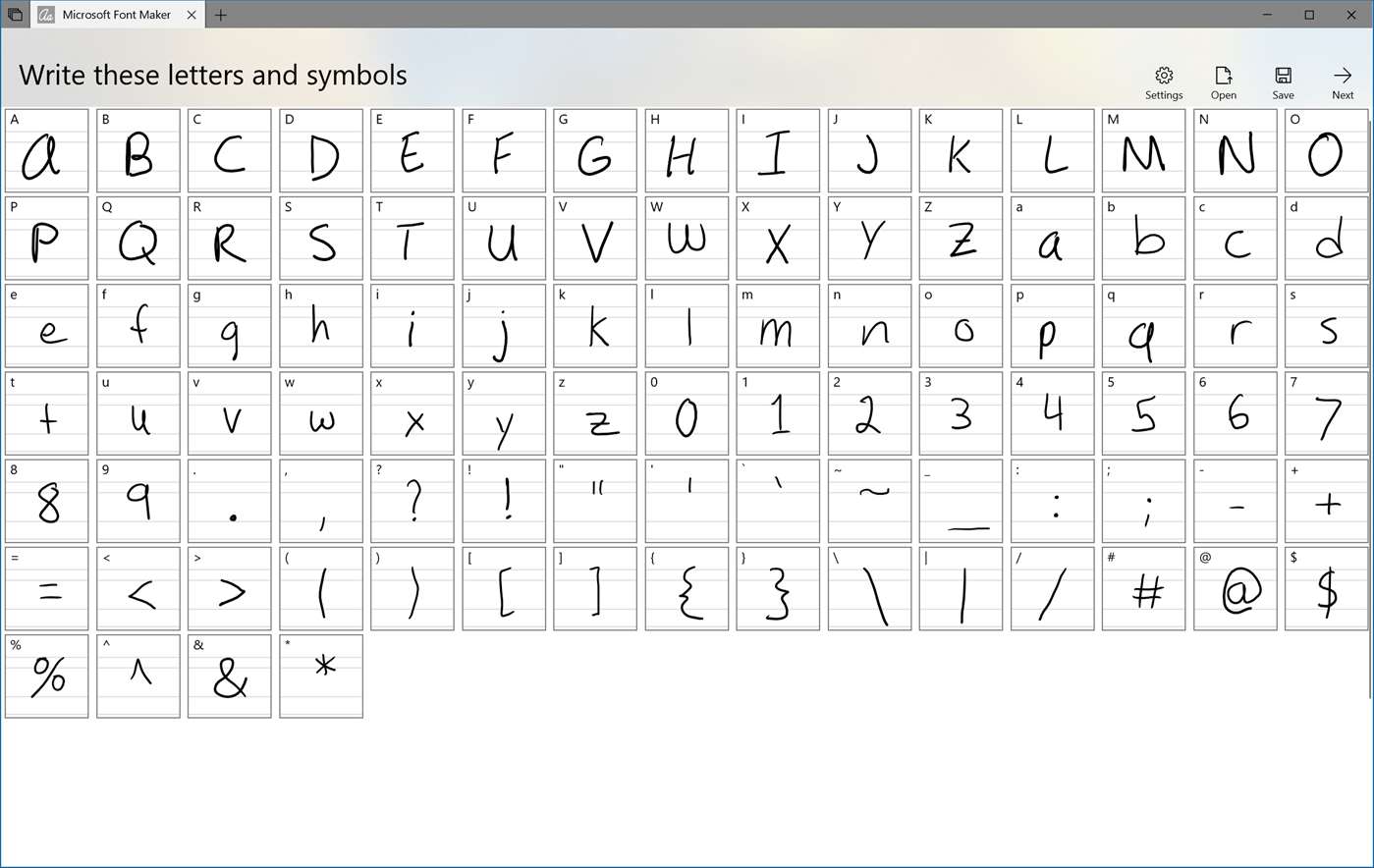 Use your pen to create a custom font based on the nuances of your own handwriting. Install the fonts you create to add a personal touch to everything you do.
If to read the latest reviews, it seems some people are very satisfied, some people are not. Average score is 3.4 which means that it is not stable or easy to use for everyone yet. But as it new products, we guess all major problems would be solved in next few months.

Here is minimum system requirements:
| | |
| --- | --- |
| OS | Xbox One, Windows 10 version 16299.0 or higher |
| Architecture | ARM, x64, x86 |
| Touch | Integrated Touch |
You can download font maker from Microsoft App Store, or you can go to the download link using the link below: