In 2018 most flagship smartphone hardware are too boring similar – You can set any display resolution – RAM – Processor – material and other criteria and easily find a lot of flagships having those . 
But the price range are too high.  But their variance are too high. From ~250$ up to 2000$.
So it would be perfect if to get the same hardware bundle for the cheapest price.
So, here is the list of the cheapest Flagships of 2018.
Android
All listed smartphones have the latest Snapdragon 845 processor, are under 400$ and available at the market.
Xiaomi Pocophone F1 – ~300$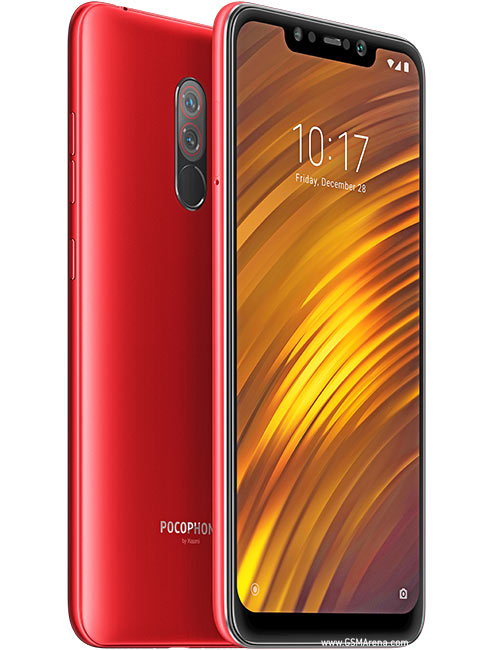 2. Sharp Aquos R2 – ~350$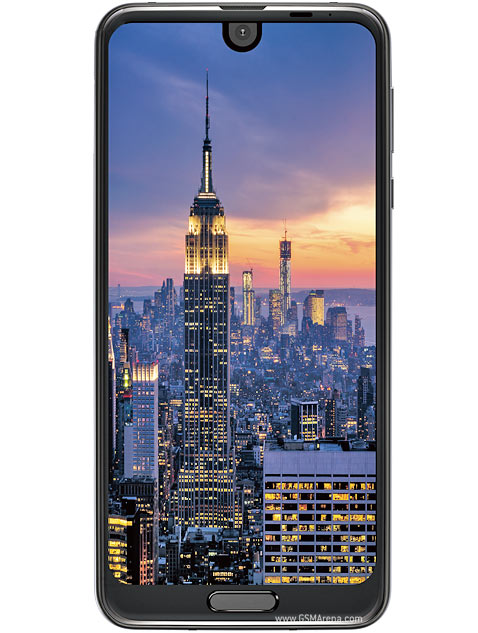 3. Xiaomi Mi 8  – ~380$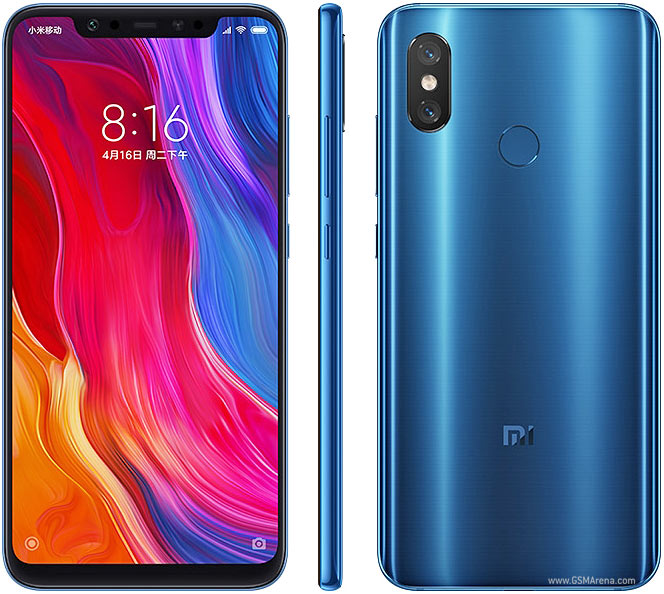 4. ZTE nubia Z18  ~400$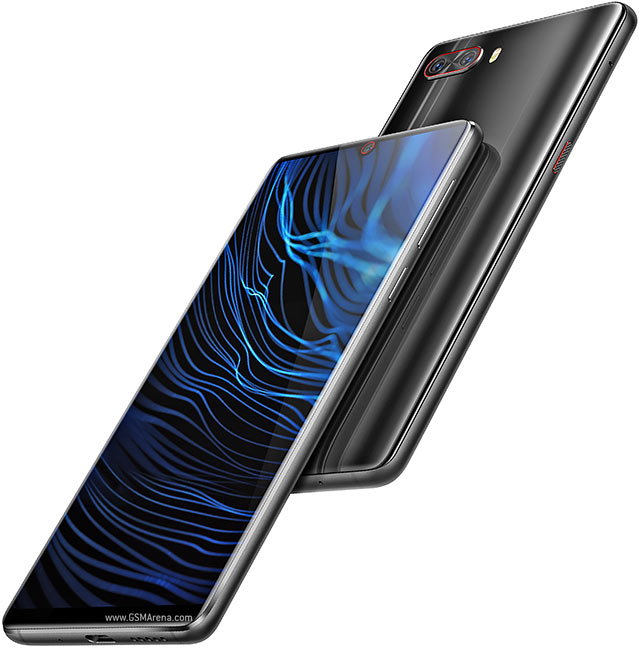 5. Meizu 16  ~$400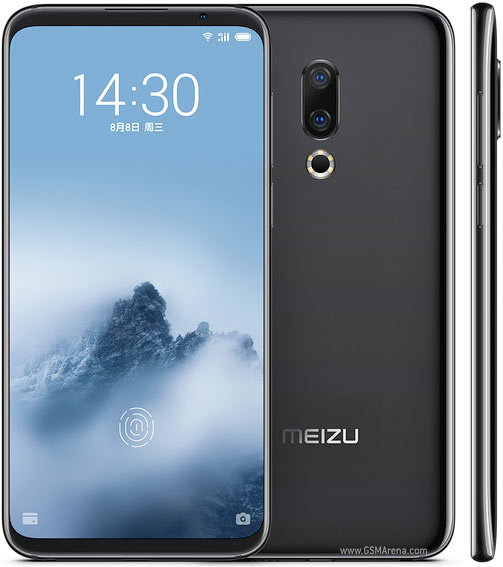 IOS
When it is about Apple, the term "cheapest price"  is losing its meaning. But anyway, the chepeast iPhone with the newest hardware is iPhone XR.