Today is 8th June, 2018 and here is the list of available smartphones with the most powerful processor. There are just 14 available S845 smartphones for now.
OnePlus 6
Samsung Galaxy S9, S9+
Xiaomi Mi 8 and Mi 8 Explorer
Xiaomi Black Shark
Sony Xperia XZ2 (normal, premium and compact versions)
LG V35
LG G7 ThinQ
Sharp Aquos R2
Xiaomi Mi Mix 2s
HTC U12+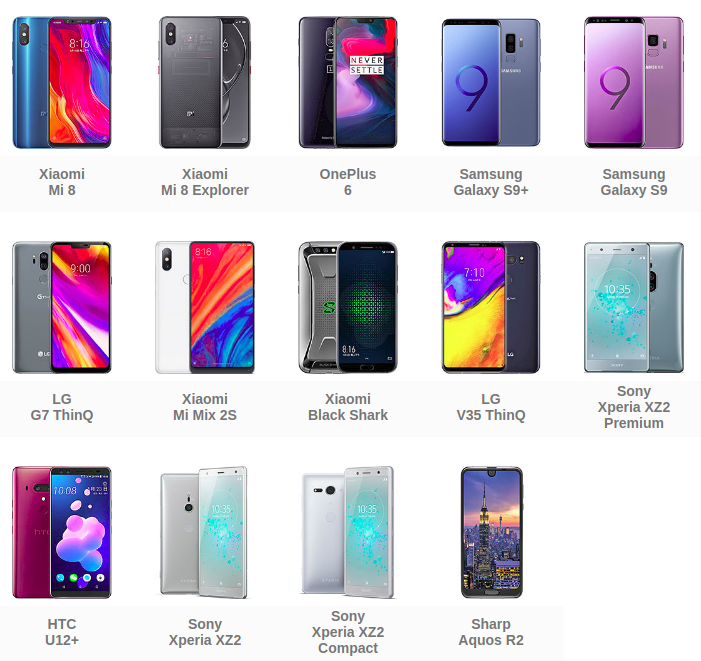 And that's all. There are still a lot of rumored smartphones with 845, but few ones are already available.