Today i want to share some posts-digests about best Android apps.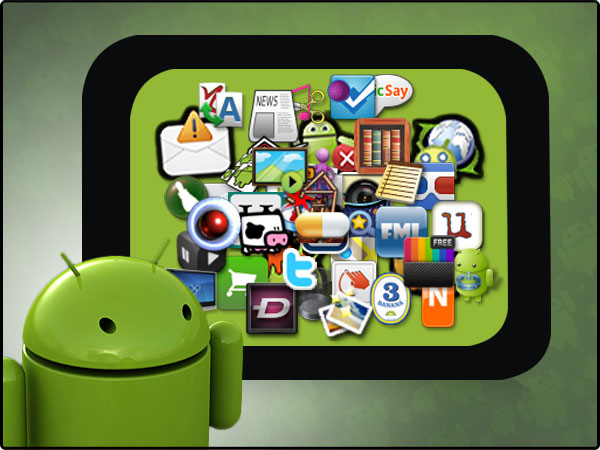 1. GPS apps.
GPS apps count are increasing with high speed. Every day we can see a lot of new apps based on GPS technology.
In this link you can know 7 good GPS apps: http://www.geekersmagazine.com/best-android-gps-apps.html
One more app from my installed apps list: Endomondo sports tracker, which can track your sport, simple walking and it works very fine, has free and PRO versions, it halso has social features based on Facebook and Twitter.
2. Astronomy apps.
Astronomy is also very interesting category and Android has several great apps for this sphere.
You can get 5 app name&descriptions from this link: http://www.brighthub.com/mobile/google-android/articles/113453.aspx
I use Google Sky Map which is in the list of above link's content. It is magic app, move your phone around yourself and learn any planet&star position from you.
3. Math apps.
Best math solution for web, for Android is Wolramalpha's solutions, i think. Wolframalfa has its Android app which works fine and has great features. http://products.wolframalpha.com/android/
And last digest of this post, interesting math apps: http://www.ikidapps.com/2011/05/best-math-apps-for-android.html
Note: Main photo was taken from androidrenew.com