After doing 4 steps below you can make your Galaxy Note device 2-3 times faster.
1. Root your Galaxy Note device.
There are plenty of guides how to do it. I just give one verified link per device:
Note 1, Note 2, Note 3, Note 4, Note 8.
Please read corresponding instruction before starting root operation.
2. Install System App Remover.
After completing rooting, you will have superuser permission and so you can install and use System App Remover.
With this app you can remove unneeded apps from your device(which you weren't able to remove before the root)
Please be careful when you delete any app. Specially you be careful with apps with red label "KEY MODULE". Another apps with yellow label and without label can be removed without problem.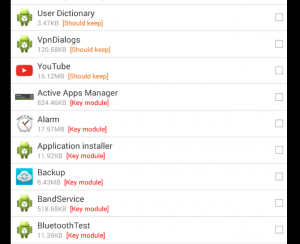 And if any problem, you can restore those apps via Recycle Bin section of the remover app.
3. Install Autorun Manager
This app can also be helpful to boost your smartphone.
Free version of the app can manage the apps which automatically run after start, wifi connection status change, power connected etc.. You can disable unneeded apps and then those apps will not be able to start themselves in background.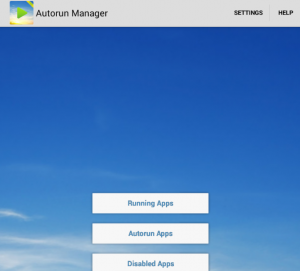 4. Install Advanced Task Manager
And the latest app we recommend is Advanced Task Manager.
If still some apps run in background, Advanced Task Killer to kill background tasks and to boost your RAM.
IMHO this app is much better than Clean Master(which has great UI and effects, but not really helpful impacts )