Best WooCommerce Search Plugin – Woo Search Box – Really Live Suggestions for WooCommerce
Woo Search Box is a very powerful and easy to use plugin which turns a simple search box of your Woo Store to the powerful multifunctional magic box which can help you to sell more products.

4 great features
Cached and very fast search suggections – no any ajax or server-side loading, so it is really fast.
Featured products block in live search suggestions box – Add any product you want.
Latest visited products block in live search suggestions box which is visitor individual.
Additional help messages such as "type any text you want: f.e. child shoes", "no any match found" in search suggestions box.
4+1: Typo Correction Resolver – If visitor makes typo mistake in search keyword, the plugin understands what he/she means and shows relevant results.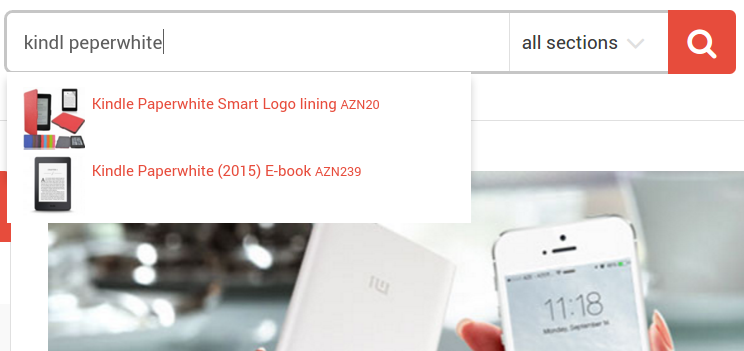 The plugin is cleanly integrated with WooCommerce, so even theme developers can add the plugin to their themes.(via extended license)